CALL TO ENROLL TODAY!

1-800-964-7992

Giving kids an edge on life

EDGEKIDS is a program that provides children with the ability to thrive in a variety of areas in their lives. Whether it be through their schoolwork, physical activities, or making friendships, EDGEKIDS gives children the ability to enjoy these important aspects all in one setting. Our facilities feature 50,000 square feet of indoor play space including 9,000 feet of turf, a full size basketball court, batting cages and 18,000 feet of clear span space for children to play.

TAKING ENROLLMENT NOW!

AFTER SCHOOL PROGRAM STARTS JANUARY 2, 2017

Monday - Friday

3:00pm - 6:30pm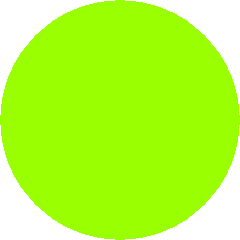 SPECIAL MONTHLY RATE FOR FIRST 20 KIDS.

3601 9th St SW, Puyallup, WA 98373

Copyright © SG Hawkins Interactive & Boiss Design 2016